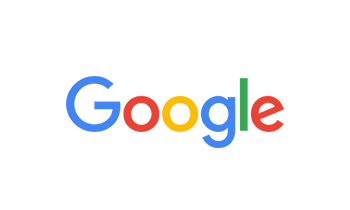 By AJ Bee on Jan 15, 2021
Julie was fantastic to work with to make our Maronda Home selections! Very patient and highly helpful in helping us pick out exactly what we wanted during our selection session. She explained everything in detail and answered all the questions we had. Very satisfied with the service we received!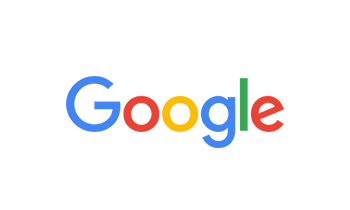 By Reshmi Richard on Jan 13, 2021
Visited SP Floors in Canonsburg as part of Maronda Homes selection process. The sales rep is distracted with her pet in store. Pet barking and playing on loud squeaky toys. The store was very recently decontaminated after an outbreak of Covid.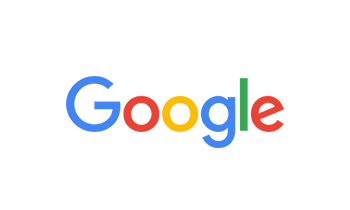 By Kristen Schuerle on Dec 16, 2020
I had a very horrible experience here. I had Dale come out to measure my steps for carpeting, this worked out fine. While he was here I asked him about doing a backsplash in my kitchen. He measured the area and I picked out a tile. He then informed me that the tile was discontinued a week later. I went back to the store to pick out another tile, paid for it and thought that we were good to go. Dale was out of town for the week and didn't get the message that this tile was on delay secondary to COVID. Fine, I accepted the issue and waited. Well finally 4 months later the tile arrives I have my contractor install it and there is NOT ENOUGH! I found the tile online and hopefully it will arrive soon, because half my kitchen is done now... I called to express my frustration and Veronica said that Dale would not have measured it and contractors measure it so it's not their fault. So basically just telling me that I'm wrong and to deal with it. Very bad experience. Would never go here again.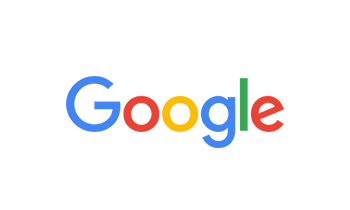 By Claire Morinello on Dec 08, 2020
Great experience from start to finish.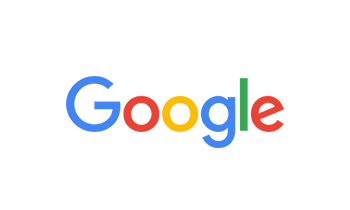 By Nikia Burns on Nov 25, 2020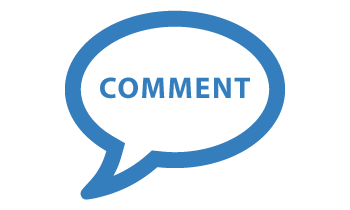 By Megan Seibel on Nov 09, 2020
We had a great experience with SP from start to finish. Floors looks fantastic!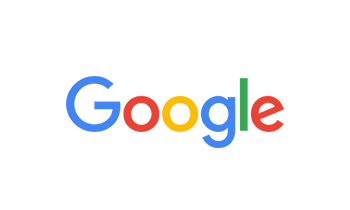 By Michaela Salvitti on Oct 30, 2020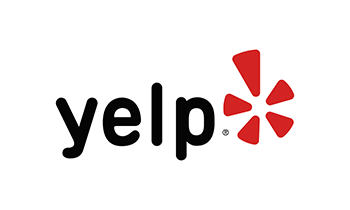 By Brian C. on Aug 25, 2020
We built a Maronda home a few years ago and SP was the floor contractor. We are very happy with their work and sales team.Everything goes smooth.Since we moved in we've had them replace carpet in 2 rooms with vinyl plank flooring. The installers are friendly fast and clean.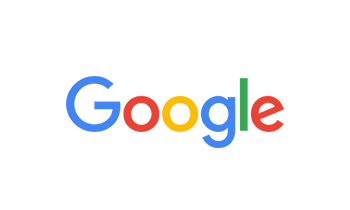 By Ellex424 on Aug 18, 2020
Workmen were on time, cleaned up after themselves, and did a great job. My new floor looks so good it makes the rest of the house look bad! Even the cats like the new floor: apparently it's super comfortable and cool to snooze on in our current hot weather.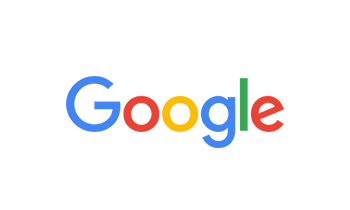 By Don Siegel on Aug 06, 2020
Very prompt & professional. Needed a call back for minor adjustment and it was taken care of promptly. The cost was reasonable and I would highly recommend SP Floors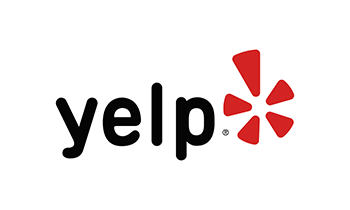 By Michaela S. on Jun 04, 2020
We have had several projects with SP Floors from our business to our home.  Great experience from start to finish.  I would highly recommend.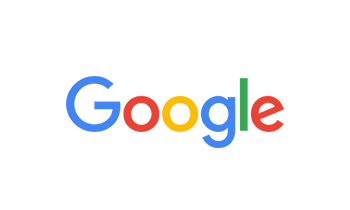 By Erik. Novotney on Mar 05, 2020
This Store and Staff have a lot Bright Different styles for any room..Friendly staff.. Beautiful bright clean show Room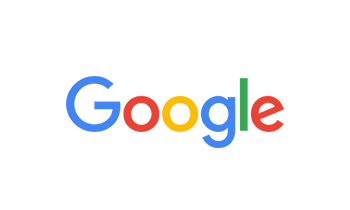 By Karl H on Feb 23, 2020
Very satisfied, great experience from start to finish. Ray is helpful, knowledgeable, and patient. Product quality, installation, communication were all top notch. Would recommend, and will use them again.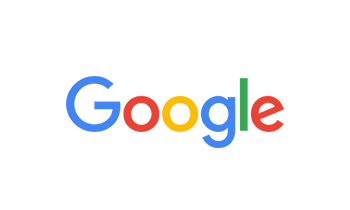 By Shawn Sethman on Feb 11, 2020
Rick Dorazio took care of us from beginning to end, even the day of installation stayed in communication with the installers running behind because of the inclement weather. The installers were in and out in A matter Of a couple hours and even offered to assist in moving the furniture back in place. Extremely satisfied. Thank you SP Floors!!!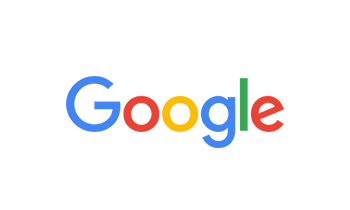 By marycarroll grimes on Feb 02, 2020
Rick was very helpful & knowledgeable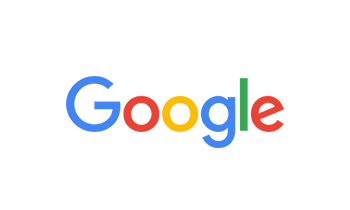 By Lauren Hucic on Jan 23, 2020
Great experience! Veronica, Noah, & Edward did a fantastic job! Thanks so much for all of your hard work! I greatly appreciate it!!!!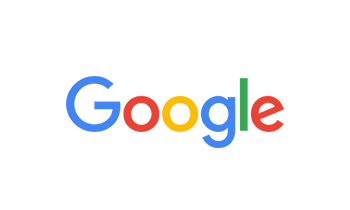 By Brooklyn Grau on Jan 20, 2020
Easy, efficient and delivered and installed exactly as described. Also, worked to install on Saturday to accommodate my schedule. Would recommend.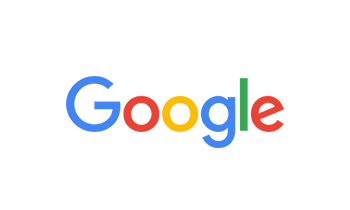 By tammi moore on Jan 13, 2020
Ray and Stacy were awesome to work with throughout the entire process. Installation was very professional and everything looks great. I highly recommend SP Floors.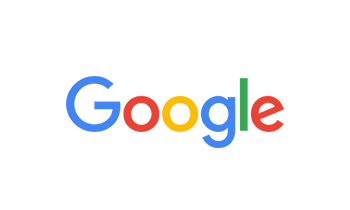 By Ellie Harkins on Dec 21, 2019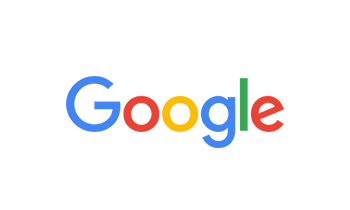 By Kerri Michener on Dec 16, 2019
Fantastic customer service and our carpets look beautiful!